PILATES TRAINING
Pilates is a full body movement system that integrates breath work, concentration, control, centering, precision, rhythm, flow, whole body movement, and relaxation. I combine my training in Pilates with my education and experience in corrective exercises, anatomy, physiology and movement therapy, to restore and balance the body in strength and flexibility, while improving your posture, so you can move with more power, ease, and grace.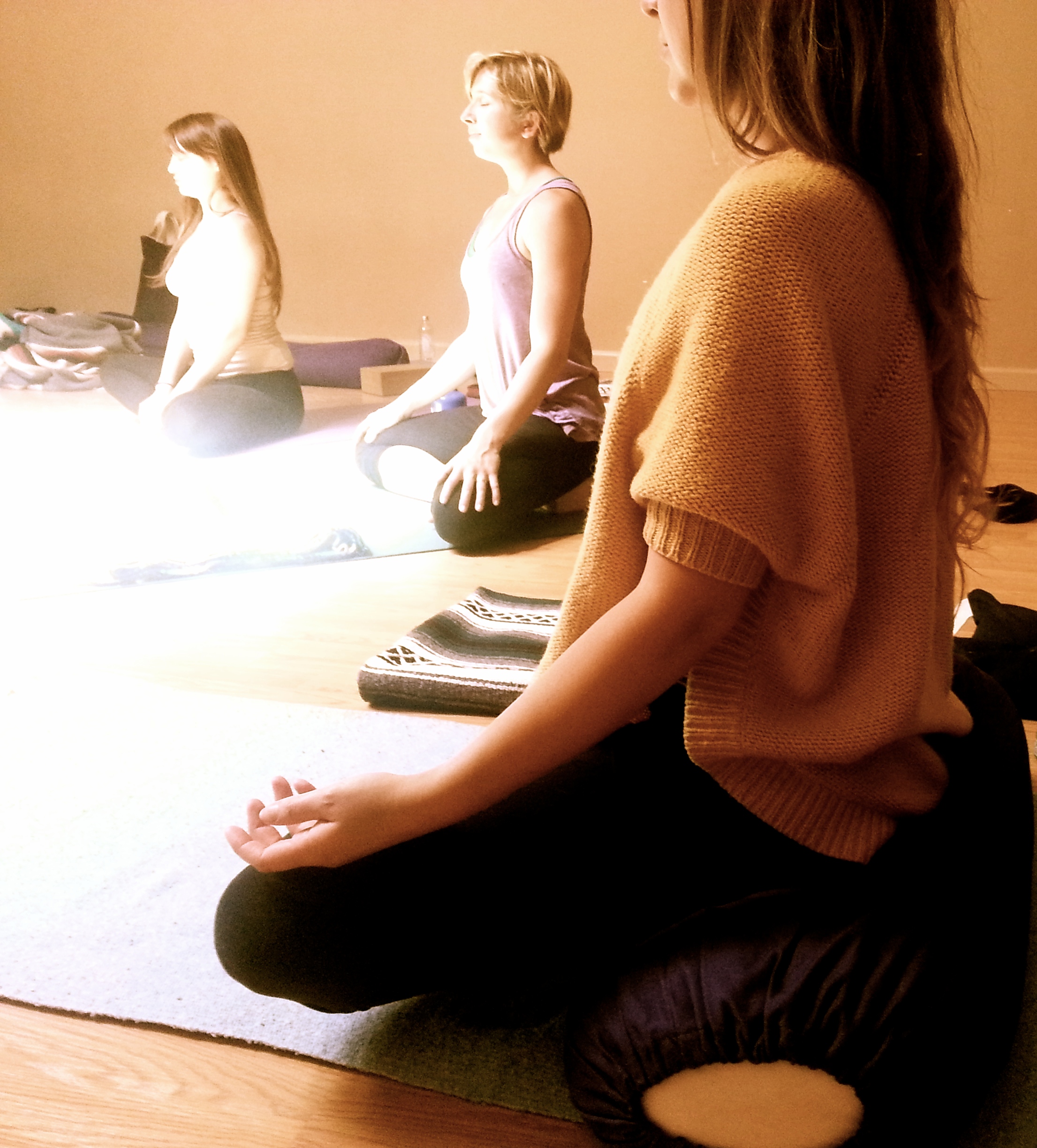 YOGA THERAPY TRAINING
Yoga therapy can help with the management of anxiety, depression, chronic pain, insomnia, structural issues (ex. hip and back pain), and trauma. Each session may combine meditation, body positions (asanas), movements, breath work, mantras, imagery, and prayer. Through these practices, you will learn to reintegrate and create harmony with all aspects of your life.
HOLISTIC NUTRITIONAL CONSULTING
Finding the appropriate nutrition for you can help you be more active, recover faster, and perform better. I will help guide you to build a nutrition program that works for your goals and lifestyle.